Making a claim FAQs
Common questions around making a claim.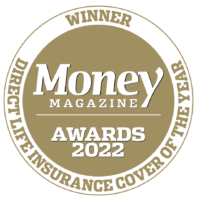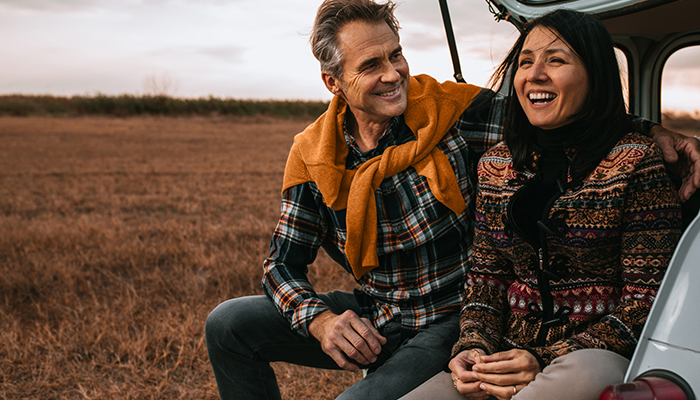 To make a claim you must notify us within 14 days of your injury or illness, or as soon as practically possible. We will send you a claim form which gives you all the information you need to proceed with the claim.
For example, for Income Protection Insurance claims, we will require proof of income and medical evidence of your illness/ injury to assess the claim. We may contact the doctors you consulted before you applied for cover, to verify that your medical history matches any disclosures you provided in the application.
NobleOak pays all genuine claims. As long as you have fully disclosed all your information accurately when you applied, you can rest assured that any claim will be paid in accordance with the terms and conditions explained in the relevant product disclosure statement.
NobleOak aims to assess and pay all Life Insurance claims quickly and efficiently. We assign a dedicated claims consultant to each claim to ensure the Life Insurance claims process is smooth and hassle free. And because all our insurance is fully underwritten, most of the hard work has been done at the application stage.
We aim to make payment within 5 business days after we have received all necessary documentation and your claim has been approved.
The required documentation for a Life Insurance claim are: completed and signed Claim Form, Death Certificate, Birth Certificate, and a copy of the Will and/or Probate.
There may be claims where some degree of medical investigation will be required to check disclosures, before the claim is approved. This can delay the process depending on how quickly medical reports can be obtained from the relevant doctors.  If a coroner is involved, then their investigations can delay claim payments significantly.
NobleOak Life Insurance also includes Funeral Advance Benefit, whereby we will quickly advance $15,000 of the sum insured to assist with funeral expenses, payable on receipt of evidence of age and a death certificate.
At NobleOak, eligible claims are paid promptly when you answer all questions truthfully and completely during the application process.
A claim may not be eligible if it relates to a specific exclusion. For example, if motorized water sports are excluded, then a claim for an accident incurred while racing your personal water craft may not be paid.
Also, if you have not complied with your duty of disclosure and failed to provide us with relevant information either in your application or subsequently, your claim may be reduced or not be paid at all.
For example, if Bruce omits to tell us about his pre-existing cardiac health issues in his application and then, once covered, suffers a heart attack, his claim for benefits will not be eligible and will not be paid. If Bruce had disclosed his health issues on application, then depending on severity, NobleOak may have offered him cover, but at a higher premium.
NobleOak have been operating in Australia since 1877 and is one of Australia's most established insurers.
And like every other Life Insurance company in Australia, NobleOak is regulated by APRA (The Australian Prudential Regulatory Authority) and subject to stringent requirements to protect our members. These protections help ensure we remain stable and have sufficient financial capital and reserves to pay out all our customers' claims.
For extra security, our products are also backed by a top 3 global reinsurer, Hannover Re who paid out more than $8 billion in claims and related expenses for life and health insurance worldwide in 2016. Be assured – you can enjoy peace of mind when covered by NobleOak.