Life Insurance and raising a family
Discover how Life Insurance can help to improve your financial circumstances.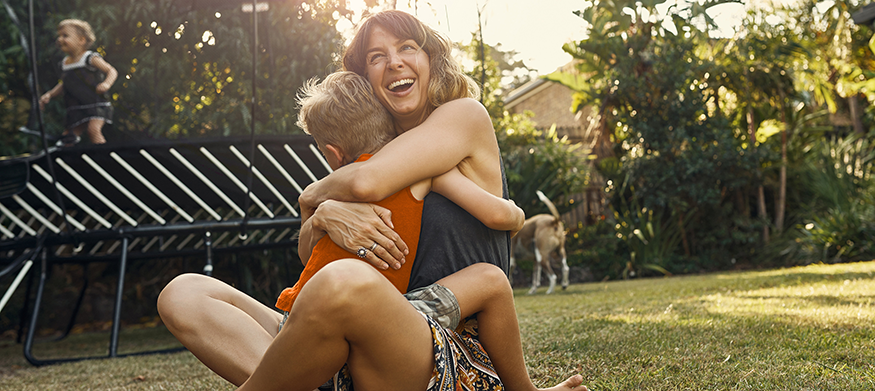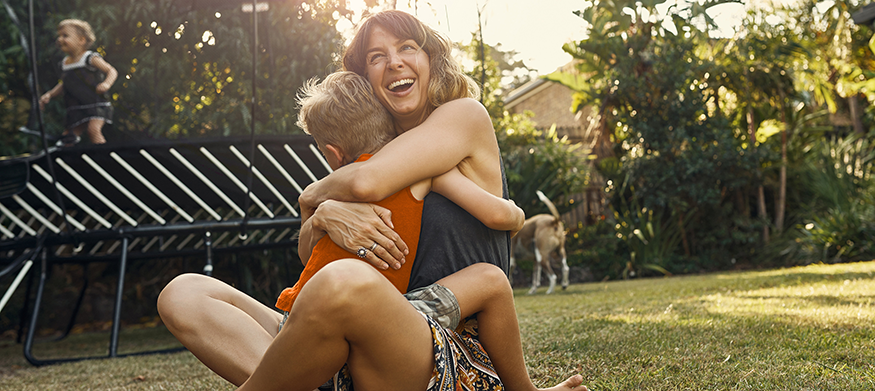 Life Insurance cover - Support for the family
For many people, having a child is a trigger for buying Life Insurance. Becoming a parent brings added responsibilities, from ensuring mortgage payments are made, to covering school fees, childcare and everyday living expenses. If something were to happen to you and you could no longer keep up these payments, your family make suffer the financial consequences.
Many couples who don't have Life Insurance may run the risk of compromising their family's financial security if either partner were to pass away. Having the safety net of a Life Insurance payout can help eliminate those risks and see that your family is looked after financially.
How much you pay for cover depends on factors including your age, as well as lifestyle habits and bill of health at the time you apply for a quote.
Trends and statistics
According to Lifewise, Life Insurance companies pay out almost $10 million every working day in claims. Despite this, many Australian families may still be underinsured, and perhaps open to financial stress. This means that in the case of the unexpected death, serious injury or illness of the main breadwinner, they would not be able to cover everyday living expenses and debts, such as credit cards and/or mortgage. This can manifest as serious financial stress and hardship at a very sensitive time for all members of the family.
One in five people in Australia has some sort of disability
More than one in five families will be hit by an insurable event during their working life.
And, each year around 54,000 Australians suffer a heart attack.
The begging question to ask yourself is: "If something happened to me, would my family receive enough from my current Life Cover? And could my family cope financially?" Life Cover helps ease those concerns so you can rest assured your family will be taken care of financially.
Naming a child as a beneficiary
It's perfectly acceptable to name a child as a beneficiary, but it's important to note that insurers cannot pay out on a policy to a minor. Leaving a Life Insurance to a child as the nominated beneficiary can get complicated, which is why insurers prefer nominating an adult, preferably a partner or adult family member as a legal beneficiary. Avoiding these simple hurdles can alleviate confusion and conflict in sensitive times, such as the reading of your will.