Payments and security FAQs
Common questions around payments and security.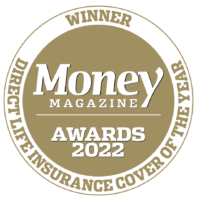 If you become unemployed or need to take extended leave from employment because of full time study, maternity/paternity leave or compassionate leave, then you can write to NobleOak and ask us to pause your premiums for up to 12 months.
While your premium is paused, it is important to remember that you will not be covered. When your situation changes and you want to resume cover, simply advise us to reactivate your cover and we will recommence your premiums.
How do I change my payment details?
At NobleOak, we take the security of your information seriously. This is why we do not store your credit card information.
You will now only be able to update your Visa and Mastercard details over the phone via our secure telephone service at 1300 551 044.
If you would like to update your Bank Account details, we can assist you over the phone or you can request a Direct Debit Authority form by email at [email protected].
Note – please do not include your credit card details in your request email.
NobleOak Life Insurance premiums attract stamp duty. This charge is included in the premium and the insurer will be responsible for these payments.